JG Dance
Tap, jazz, ballet, pointe, hip hop, contemporary, lyrical, acro, musical theater, voice and acting!!
Classes and camps forming now!!!
Ages 3 1/2 and up
Call: 229-7041,email: jg.dance@yahoo.com
like us on facebook
Competition team continues to win in Top Divisions Nationally!!
Our school is a family. All our teachers strive to make all our students the best they can be!
New York City training right here in Dutchess County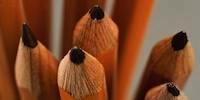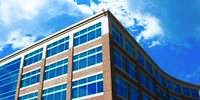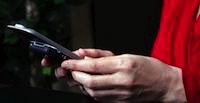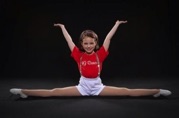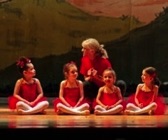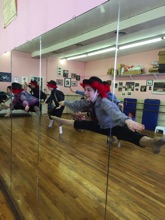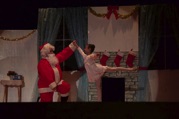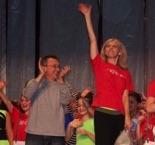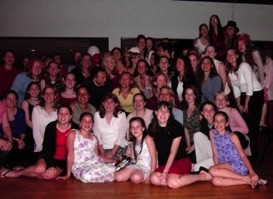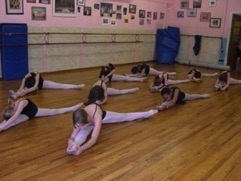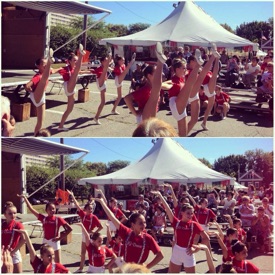 JG Entertainers perform throughout the county as well as Amusment parts like Hershy's,Quasy and Dutchess Stadium!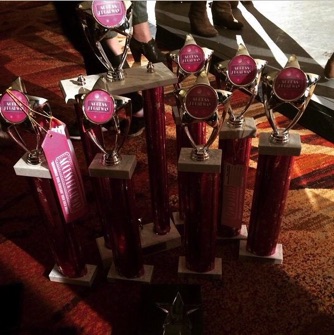 Our Teachers and now our students and alumni have worked professionally on Broadway, TV, Film and elsewhere.
So if you want to stay in shape, or want the skills to work in the industry, this is the place for you.
Professional training in a family envioronment.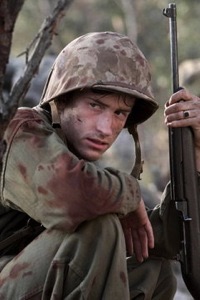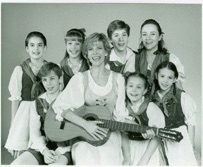 Above is our daughter Mary when she performed on Broadway's Sound of Music. To the left is our son Joe who worked since he was 5 in movies like Jurrasic Park, The Social Network and The Pacific amoung others.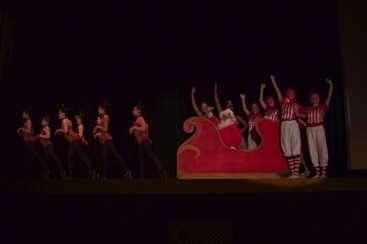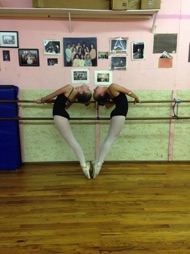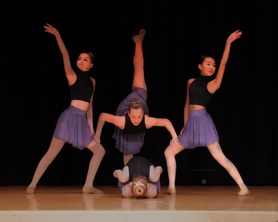 Our students are trained in all forms of dance!